-_- I tried to dye it this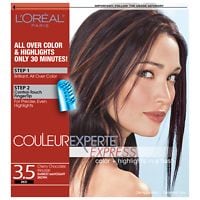 It came out like this





I hated it at first. I guess it's not that bad, but not something I want permanently.
I bought more dye and I'll fix it tomorrow.
Trying to convince my dad to let me stay home from school didn't go over well at all.
I feel really selfish now, and I traumatized myself from my own emotional breakdown.



Funny, just earlier I was having a really good day at school.